Looking For The Light
A short update on my tumble-down stair's, I would say it was a Perfect 10! HaHa! My diagnosis after two days of appointments, broken right elbow, shattered left wrist and left orbital bone fracture. When the Orbital bone flexed it took in muscle with it, reason for my crazy eyeball pain. It could work itself out and it's the lowest of priorities.
The left wrist was an hour surgery, sounds crazy with all the veins in the area. I have a t-plate drilled on for support, luckily today's technology is flexible vs metal.
My right arm is the only "functioning" arm. I get to write you! A huge shout out to everyone for the get well notes, hugs and prayers, your words have kept my mood up and looking forward.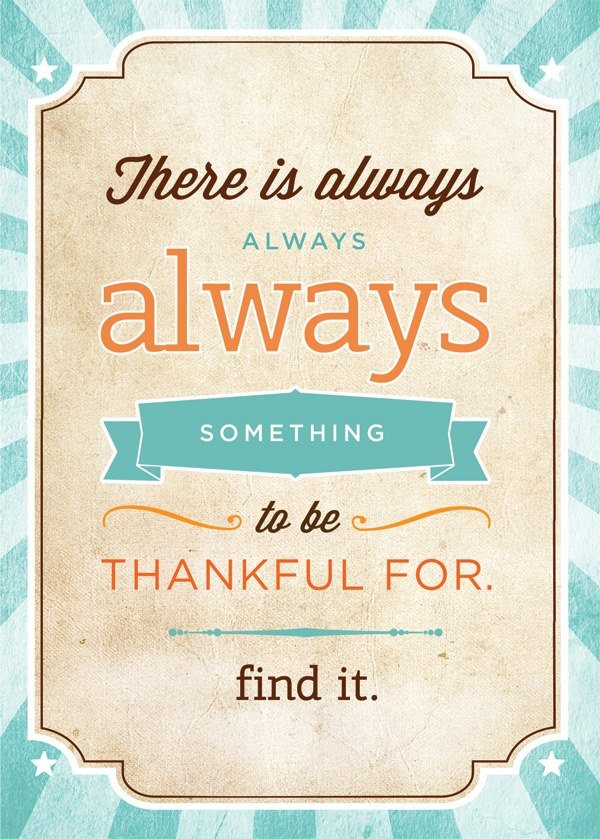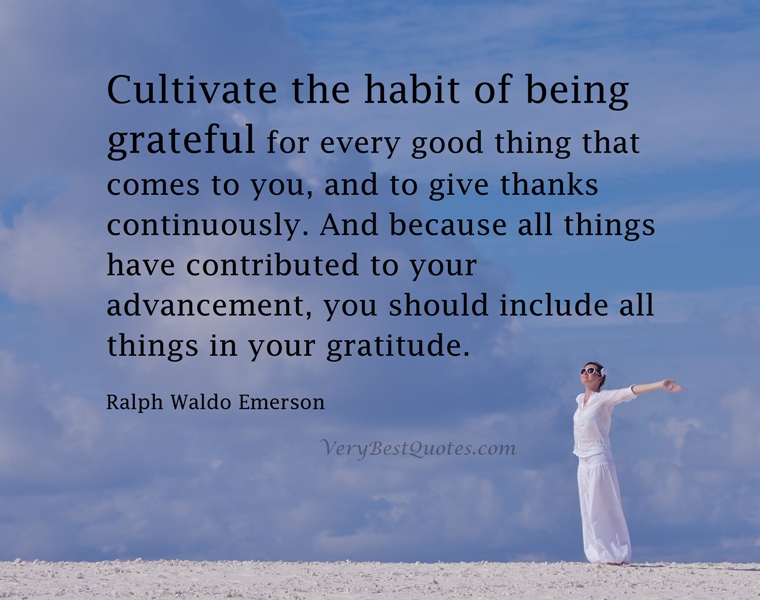 You'll see less of me for a while but know I'm reading. Have a great weekend.
M